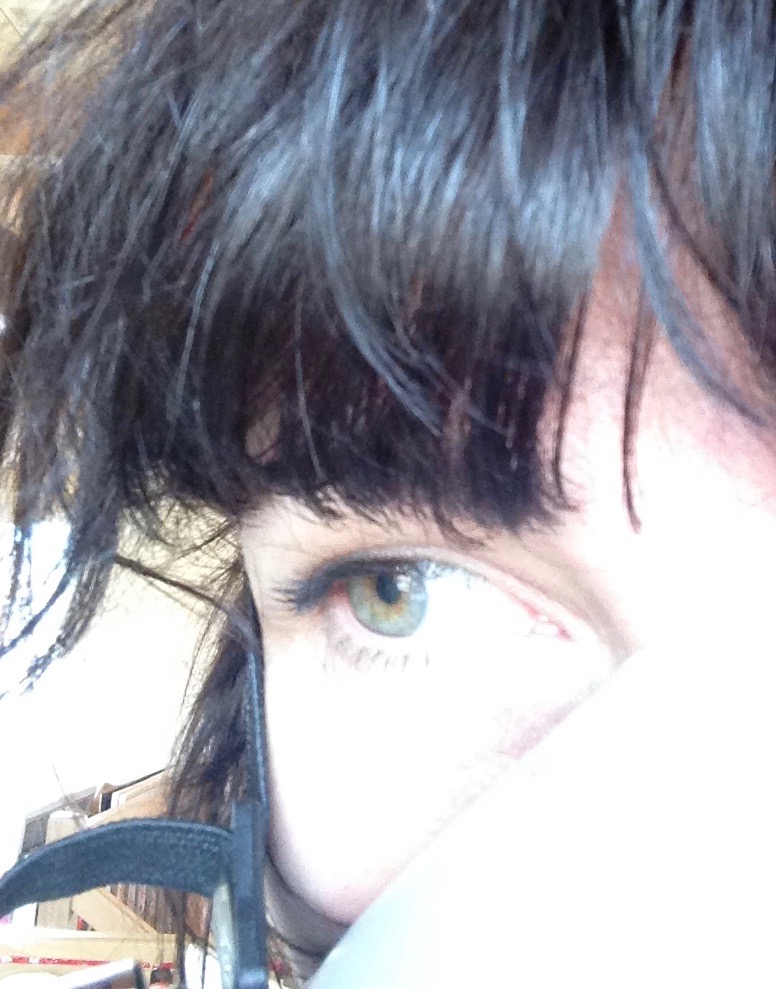 Lysa is a painter and visual artist whose major topics are the Creation of Life, Light and Positive Energy which surround us.
From these come her lively, vibrating works with unpredictable and powerful coloured mobilities suggesting the vital links between the elementary particles of the infinitisimally small of atoms and the infinetely great of stars.
Her works by their chromatic and gestural power project us in her interstellar world which she wants energetic, happy and sparkling. The artist chooses on purpose to take us along in her enthusiastic vision of life.
She belongs to this generation of talents revealed by the Street Art, nourished by the same Pop Art references and the culture of Comics .
However, she remained linked to the workshop discipline without choosing the easy way of the Street Art.
In her artistic approach, there is a genuine manifesto for a humanistic and positive brotherhood. A message she wants to be much denser than the famous Happy Art which references her emotional paintings in publications of Contemporary Art.In order to carry us towards a major reflection about where Life comes from, its primal and rough energy at the base of everything.
Her coloured and explosive universe has attracted a new generation of collectors. Thus her mode of expression based on a willingly positive vision is unmistakable and famous all around the world through her exhibitions and within private collections.
Hello Kitty by Lysa
Admin
2023-04-23T18:38:54+02:00